About Belle PR
Communications | PR | Engagement
Charlotte FitzPatrick
Charlotte FitzPatrick is the founding director of Belle PR and is an award-winning Accredited Public Relations (APR) practitioner. She has almost 20 years of experience working in public relations, marketing and communications, both as a consultant and in-house, including various leadership roles.
Her experience covers various industries, including health, education, local government, energy, the primary sector, professional services and many others. During this time, Charlotte has provided senior counsel to leaders, executives, directors and boards, bringing professionalism, ethical conduct, composure, perceptiveness, and a strong strategic mind. Numerous campaigns and projects Charlotte has worked on have been recognised as some of the best public relations work in New Zealand.
Charlotte FitzPatrick specialises in strategic planning, and campaign development and execution.
Her main areas of expertise include community relations, marketing communications, media relations, corporate communications, internal communications, content development and crisis management.
Whatever Charlotte works on, she aims to create impact and achieve meaningful outcomes beyond audience reach and click-through metrics. She loves the challenge of successfully engaging with hard-to-reach audiences, and has proven time and time again that this is her niche.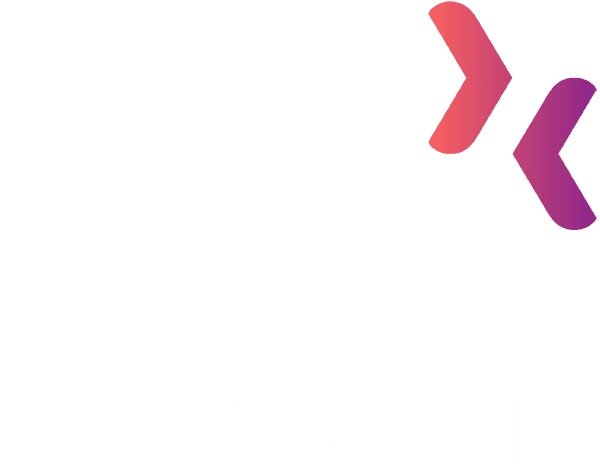 Charlotte values her connection with the Public Relations Institute of New Zealand (PRINZ) and strongly commits to professional development and ongoing learning. As a senior practitioner, she also enjoys mentoring other PRINZ members and is incredibly passionate about lifting the overall capability of the communications and public relations sector in New Zealand. Charlotte was born and raised in Taupo and has lived in the Waikato for more than 20 years. She now resides in Cambridge with her husband, Tim, and daughters, Ashleigh and Grace.
She welcomes the opportunity to chat with you more about your specific needs. Get in touch today or connect with Charlotte FitzPatrick on LinkedIn.
Customised approach to every project
At Belle PR, we believe every client is unique, so we take a customised approach to every project. We are dedicated to building strong relationships with our clients and delivering exceptional results that exceed their expectations.
Our services include communications strategy development, media relations, marketing, engagement, digital and social media, crisis communications, campaign development, writing, and more.
Whether you're looking to build brand awareness and identity, increase sales, or improve your reputation, our team has the expertise and experience to help you achieve your goals.
Contact us today to learn more about how we can help you elevate your PR strategy and take your business to the next level.
Belle PR's story
Belle PR was founded in 2021 by co-directors Charlotte and Tim FitzPatrick.
Based in Cambridge, Belle is a premier public relations (PR), communications and marketing consultancy servicing organisations in Cambridge, Hamilton, Te Awamutu, and the broader Waikato and Central North Island regions.
We are a dynamic team of experienced professionals who specialise in creating innovative and effective strategies that ensure businesses achieve their goals. Our team has extensive experience working with clients across diverse industries, from start-ups to well-established organisations.